Back to all articles
How many Rubyists are there in Krakow?
Well, to be honest, we don't know. But there's an easy way to measure that – just go to the Krakow Ruby User Group's meeting!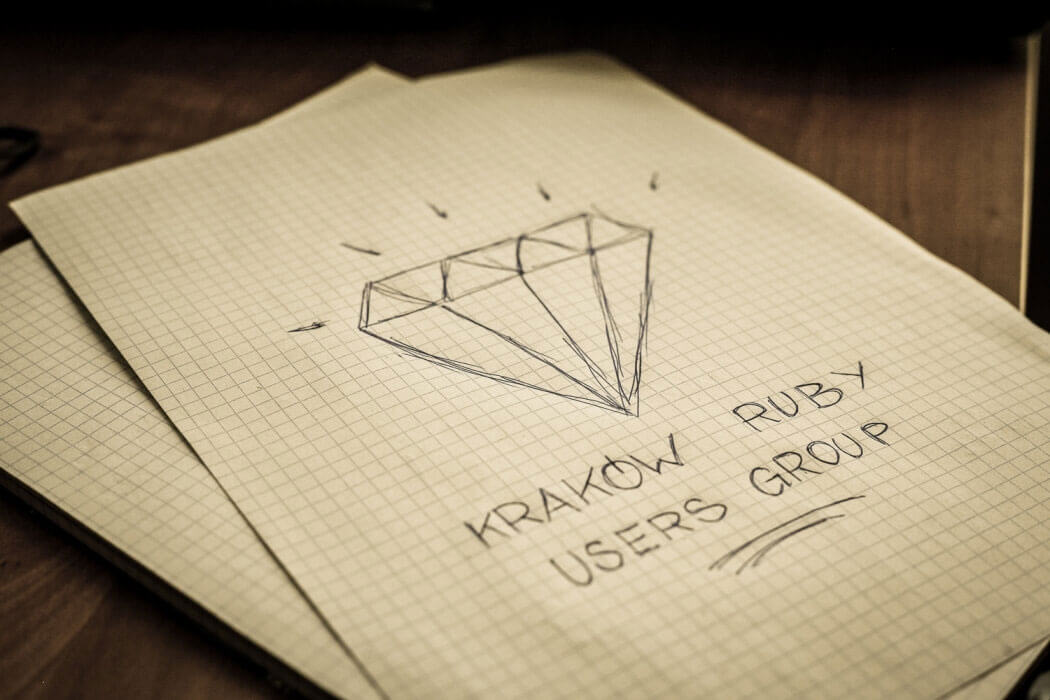 The formula is simple – people meet, talk and discuss topics from the Ruby world. For the most of the time, there were only Kraków-based programmers, but just lately we had two visitors from DRUG (Lower Silesian Ruby User Group), including one of the organisers of Wroc_love.rb – Paweł Pacana and his Webmachine (Ruby) presentation.
KRUG is quite an old bunch – they've been active since 2006 and mined the rubies during RailsDay-like workshops, met in various venues  and even visited some of Krakow's universities. They've already talked about Backbone.js TDD with Jasmine, Crawlable Ajax Applications or automating boring tasks with Chef. And more, Ruby everywhere! We sometimes drop a beer or two at the meetings, but certainly don't push our marketing tentacles inside. Kraków's Ruby User Group has been independent and thus should remain.
This Autumn we're going to celebrate the 7th anniversary of KRUG and it's more than certain that it calls for a serious Ruby fest.
The next KRUG meeting will take place on the 9th of April 2013 @ Google for Entrepreneurs Kraków (Rynek Główny 14). Ania Leśniak will speak about couchdb synchronisation and Paweł Pierzchała will cover the Hollywood Principle. For more info, stay tuned to the KRUG Meetup!