Back to all articles
Lunar Logic Internships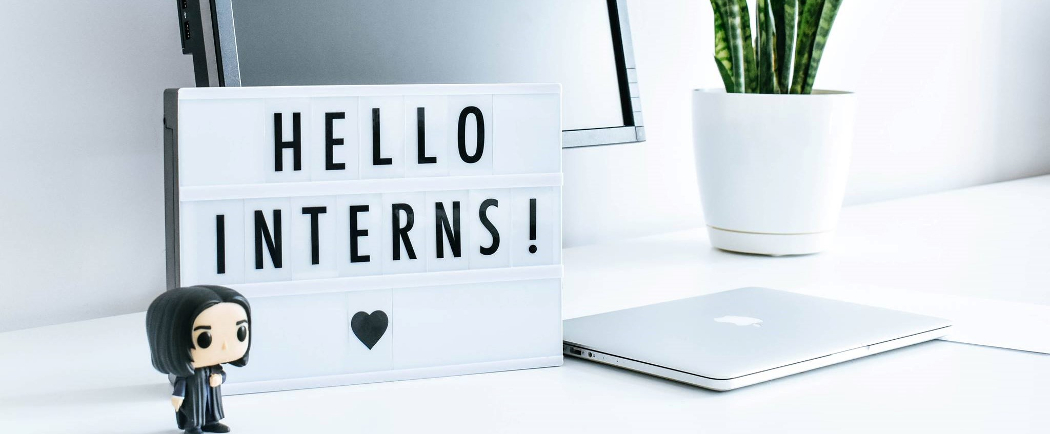 We have just started recruiting another group of software development interns at Lunar. This time we're open for the back-end (Ruby) and front-end (React), as well as mobile (iOS & Android) aspiring developers. But before you go and check the application form, it would be a valid question to ask: why should you care?
On occasions, we boast that we have one of the best internships programs around. On many accounts, it is similar to boot camps that became widely available during recent years. The difference is that we pay more attention to trainees. Oh, and we pay them, instead of them having to pay us. After all, the interns are not our customers - they are our investment in the future. So it's not like once they paid the tuition fee, we're good. On the contrary, the more successful we are in helping them grow, the sooner they help us with the business.
You don't need to believe my words only. Here's some internship-related data. As of today, more than half of us at Lunar are former (or current) interns. If we looked at developers only, it would be more than two-thirds. And it's not like we're just a bunch of inexperienced people. The average stay at Lunar consistently is north of 5 years. When people join us, they typically join us for good.
I guess the internship program works both ways–it's as good for the interns as it is for Lunar.
Even though we hire only a few interns each time, we ended up with more than 30 of them in total over the years. One could build whole another Lunar only with that fine bunch, and, believe me, it would be a hell of a company too.
So what makes our internship program so successful? The meta-answer is that we continuously improve it to better reflect the changing environment. At one point, we extended it from 3 to 6 months to ensure a prolonged period where one can learn without pressure from everyday project challenges. We invest increasingly more time of our mentors to help interns. We tweak the setup of internship teams as well as tasks we ask them to accomplish.
However, the main goal remains stable: we want our interns to learn as much as they can during their spell. The last thing we'd like them to do would be to give them some menial work to offload more experienced team members. As a result, while not all internships end up successfully–meaning interns turning employees–our success rate is close to 80%.
Also, internships remain the easiest way to join our team. Lunar is not a big company, and we don't want to grow fast, so it's not like we are predators of the job market trying to steal talent from our competitors. We are not in a rush. We prefer to seek longer but land with people who fit our team.
That's, by the way, another unusual thing about our internships. As much as we care about candidates' technical skills, we care about their people skills and how they fit the company. At Lunar, being socially perceptive or understanding is no less critical than your coding-fu. As a result, people with some experience at their belt, e.g., switching careers, tend to fare well in our recruitment process. And we learned that a former lawyer or psychologist can make as good of a developer as any other person.
If you are an aspiring software developer, and if that all sounds attractive (and you're reading that at the right time), please consider applying. It's worth the effort.
PS. A tiny hint: the quality of the answers in the application form does matter a lot to us. It's worth putting some effort into it.