Back to all articles
Open Salaries: Why
Transparent salaries are becoming increasingly popular. I know more and more companies that decide to change the traditional approach and make salaries known within the organization. Buffer goes as far as publishing their salaries to the world on their blog.
We did the same at Lunar Logic.
Pursuing open salaries just for the sake of doing it doesn't make sense, though. What were our motivations to go down that path?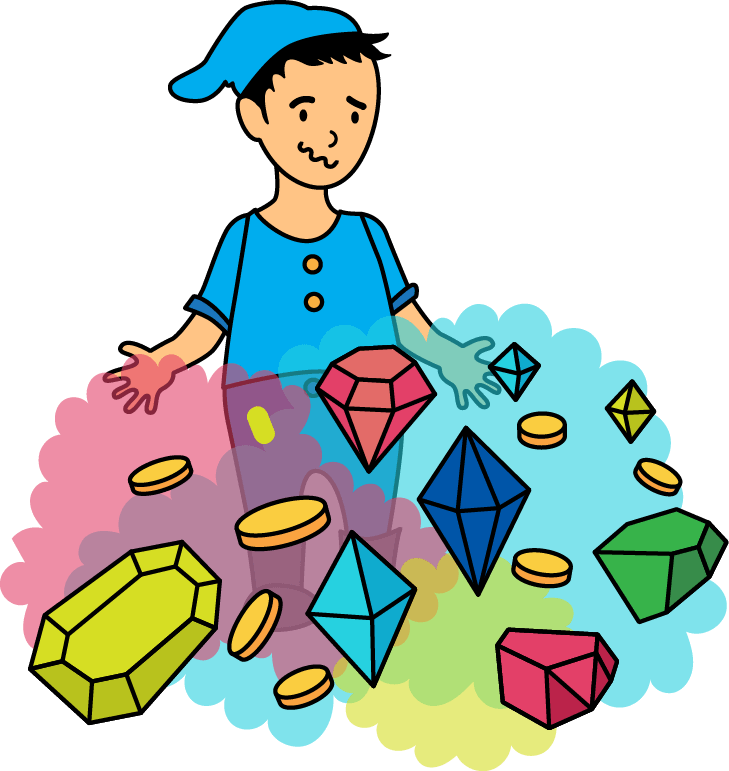 Decentralizing control requires decentralizing both the authority to make decisions and the information required to make these decisions correctly.

— Don Reinertsen
First of all, we are evolving toward no management. This means that we want everyone to be involved in everyday management. Now, for a service company, such as Lunar, more than 80% of all our costs are labor-related. Without information about salaries, involvement in leading the organization simply can't go too far.
Collective intelligence was much more predictive in terms of succeeding in complex tasks than average individual intelligence or maximal individual intelligence.

— Anita Woolley
Another reason is fairness. The rule I've followed for years, whenever discussing salaries, is that I want them to be fair. Fair for an employee but more importantly fair for the whole team, group, organization. The problem is that it was me who was deciding what's fair and what's not.
Individual intelligence won't beat collective intelligence on that account. I wanted to get more people involved in the process as this would let us make better, fairer decisions.
Finally, I realized one thing when looking for stories of companies that either had open salaries from the beginning or changed to such model at some point. Transparent salaries, once in place aren't much of a problem.
What happens to be problematic is the moment of the change. This, however, may be prepared for and managed so that the negative impact is not that strong.
There is one more thing that is a consequence of arguments pointed above. I do assume that a single person acting in best faith won't be as fair as a group can be. This means that despite the fact that I chased fairness I must assume our salary list unfair to some degree.
The outcome of this is that sharing information about salaries alone would trigger frustration. Some people would consider some salaries unfair and, unless they could do something about the situation, the only reasonable outcome would be frustration. This means that it's not only about information but also about control.
Transparent salaries must go along with a mechanism that allows everyone to influence how salaries are set. As Don Reinertsen points: it is information and authority.
That is, in short, why we decided to make salaries transparent and at the same time introduce a mechanism that allows everyone to influence what everyone's salary will be in the future.